Council for Community Accessibility
Updated Resource Directory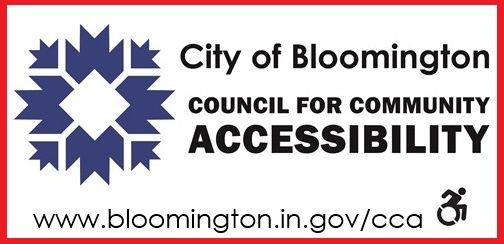 The Council for Community Accessibility has updated the Directory of Resources and Services for People with Disabilities (Local, State, and National). It is much easier to navigate in a new Airtable format, with company logos and filtering/sorting capabilities. The raw data can be downloaded in CSV or Excel format.
This directory was created by the City of Bloomington's Council for Community Accessibility as an effort to assist, support, and empower individuals with disabilities, as well as those who directly support them. This database has not only local resources but state and national as well. The listed service providers run the gamut from physical disabilities to mental illness, as well as financial or equipment support.
Posted on November 30, -0001